Innovative & Effective Laser Therapy
Laser treatments offer relief for several skin conditions. Patients looking for safe, state-of-the-art treatment may benefit from minimally invasive and professionally administered laser treatments from the dermatologists at Dermatology Associates. We are proud to offer Pharos Excimer Laser therapy to help treat mild to moderate psoriasis. Laser treatments are ideal for difficult-to-treat areas, including the elbows, knees, hands, feet, and scalp. The Pharos Excimer Laser is painless, there is no downtime, and it is covered by most insurances. Contact our Gainesville dermatologists to schedule laser treatment!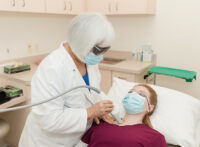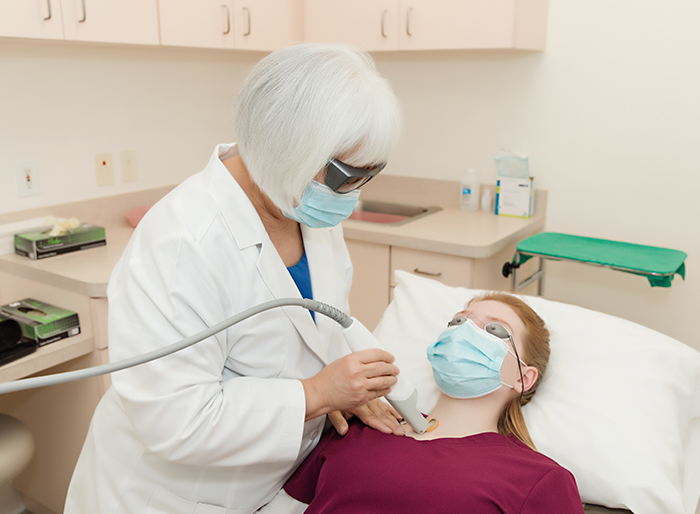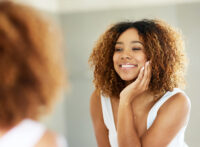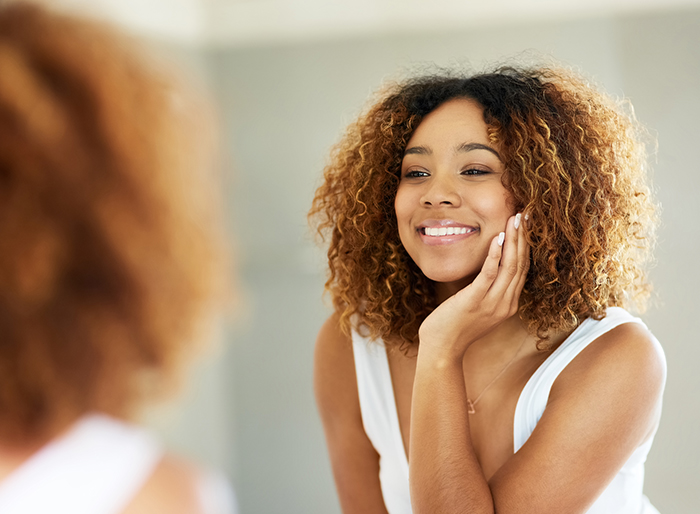 Non-Invasive Treatment For Your Skin
Lasers are a safe, non-invasive treatment for a wide range of skin conditions. At Dermatology Associates, we use the excel V laser, a safe, comfortable, and effective treatment method for many skin problems, including the following. Contact us today for an appointment.
Skin Rejuvenation
Rosacea
Redness
Veins
Angiomas
Port Wine Stains
Poikiloderma
Age Spots