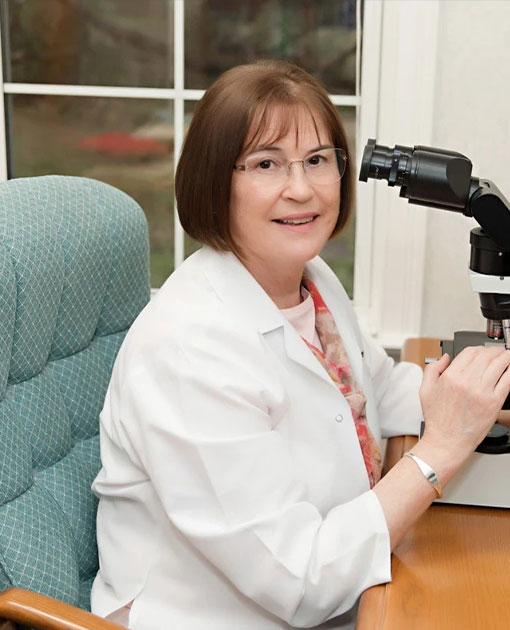 Personalized & Comprehensive
Dermatologic Care
Our Gainesville dermatologists are dedicated to providing each patient with a welcoming environment, compassionate care, and comprehensive dermatologic services. Our professional dermatologists and clinicians are experts in all aspects of skin health, effectively treating and preventing a wide range of skin illnesses and ailments for optimal skin health and lifespan. Some of these conditions include the following.
Gainesville's Leading
Skin Cancer & Dermatology Specialists
Our dermatologists believe informed patients are better equipped to make decisions regarding their skin health. As specialists in diagnosing and treating diseases and disorders of the skin, hair, and nails, our goal is to help our patients carefully address these issues through our vast suite of innovative dermatologic services and dedicated, individualized support.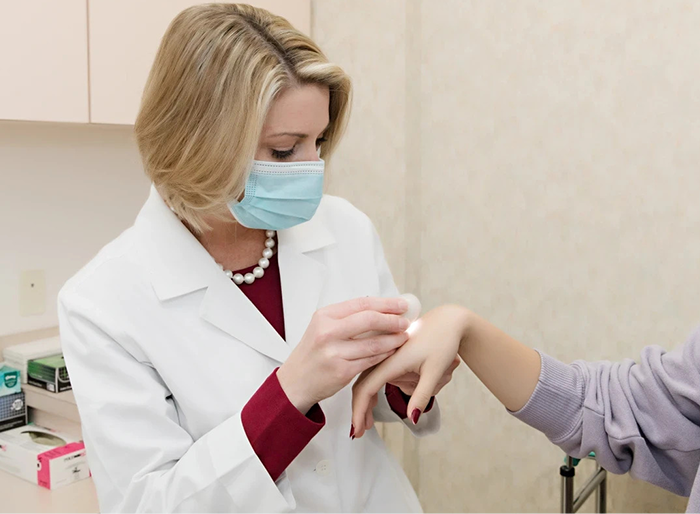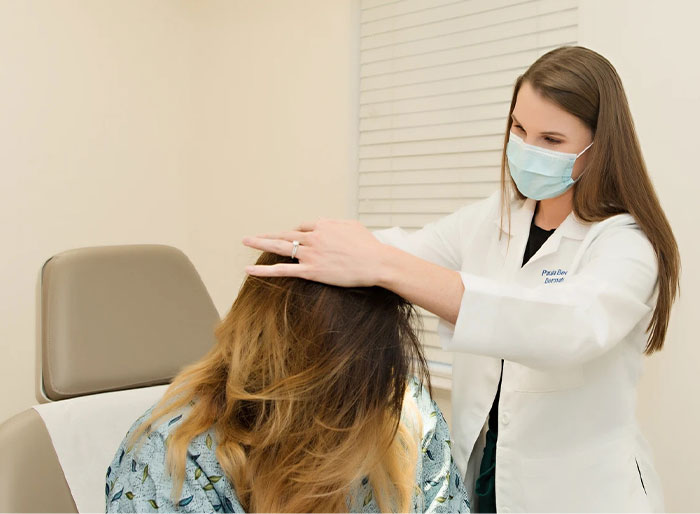 Clinical Expertise Combined With
Revolutionary Techniques For Skin Cancer Screening, Prevention & Treatment
Our mission at Dermatology Associates is to protect and preserve the skin that protects you. As Gainesville's trusted source for top-quality dermatology services, we combine innovative treatment options with revolutionary techniques and clinical expertise to meet all of your dermatologic needs. We offer a comprehensive range of surgical procedures, including Mohs surgery and benign and malignant skin lesion removal, as well as extensive melanoma and skin cancer screening and prevention services to help you maintain optimal skin health and longevity.
Client Reviews
See What Our Clients Are Saying!
"My husband and I have been going to Dr. Ezzell for several years now and can't say enough wonderful things about the Dr. and staff. Dr. Ezzell is not only a great Doctor but she is very caring, concerned and takes the time to explain everything to you. I wish there were ten Stars**********."
"Highest quality of care. Dr. Ezzell is amazing and saved my life. Have been going here for almost 6 years. Drive 2 hours each way and generally have to go 4 to 5 times a year. Wouldn't go anywhere else. Staff is amazing.. All very professional and extremely caring in all aspects."
"Dr. Beers is an excellent dermatologist. I have been a patient of hers for probably two decades and am very grateful for her excellent skills, thoroughness and professionalism in treating my numerous skin cancers during that time. I would recommend her unreservedly to anyone looking for a really top rate dermatologist."